WHAT IS SPANISH ONLINE FOR ADULTS?
ISLA is proud to present an engaging way for adults to learn Spanish. ISLA Spanish Online for Adults is a 10-week course provided by an ISLA native Spanish-speaking teacher. These interactive lessons focus on real-life situations, making learning accessible and enjoyable for beginners and beyond!
PROGRAM SCHEDULE
Students meet twice a week for 10 Weeks for a total of 20 Sessions
*Students will receive a Student Handbook and Course Calendar once registered.
---
Adult Beginner
Mondays and Wednesdays
Starting January 9 to March 20, 2023
Option 1: 6PM-7PM (EST)
Option 2: 7:15PM-8:15PM (EST)
Online Class
Adult Conversational
Tuesdays and Thursdays
Starting January 10 to March 16, 2023
Option 1: 6PM-7PM (EST)
Option 2: 7:15PM-8:15PM (EST)
Online Class
70% Conversational
Our curriculum has the foundations of the Common European Framework of Reference for Language (CEFR).
There will be a combination of cultural & language learning.
Each course will have a minimum of 2 students and a maximum of 5 students.
---
Classes for Spring 2023
Begin January 9, 2023
No Interview process

Lesson 2
Personal Information
PRICES
Oringal Price: $500
Holiday Sale
1 Person: $40 OFF
2-3: $60 OFF per person
4-5: $80 OFF per person
6+: $100 OFF per person
Sale Valid: December 16 - December 30, 2022

10 Weeks Classes are Online!| 20 Sessions
January to March
Classes are Online!
*Each course needs a minimum of 2 students to start the course.

Do not know what level to take?
Emails us for more information at: susana@laislaschool.com

LEVELS
Current Levels Available:

Levels are from the Common European Framework of Reference for Languages (CEFR)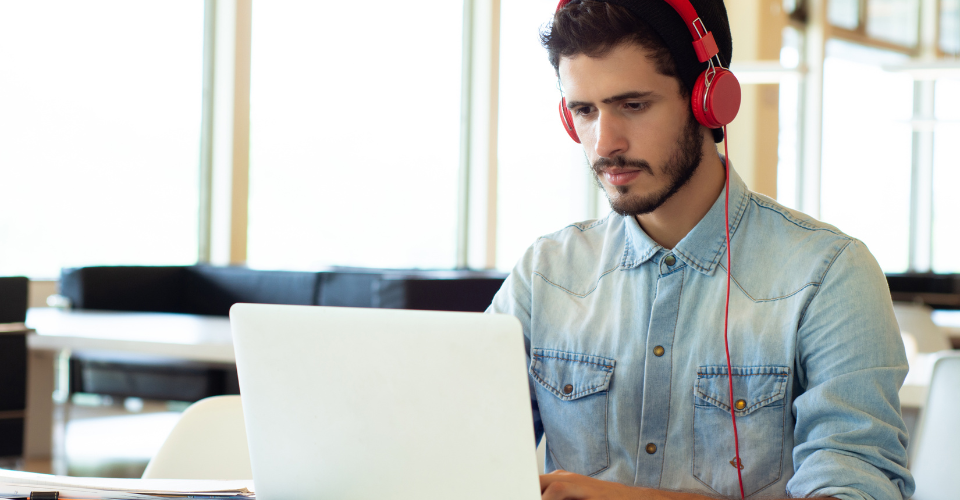 BEGINNERS
Learn Basic Spanish for Beginners with Spanish Online:
This course covers basic communication skills such as how to give personal information about yourself, how to order food, and more. In addition to these skills, you will learn about Latin American cultures and their importance to daily life.
*Prerequisites - None
CONVERSATIONAL
Recommended for students who have previously been exposed to the Spanish language. Students are able to formulate short sentences, describe short events and initiate, maintain, and end a conversation. Students will be able to read small stories or news and watch videos in Spanish and then discuss them.
*Prerequisites - Have knowledge of the Spanish language.
Be able to start and hold a conversation.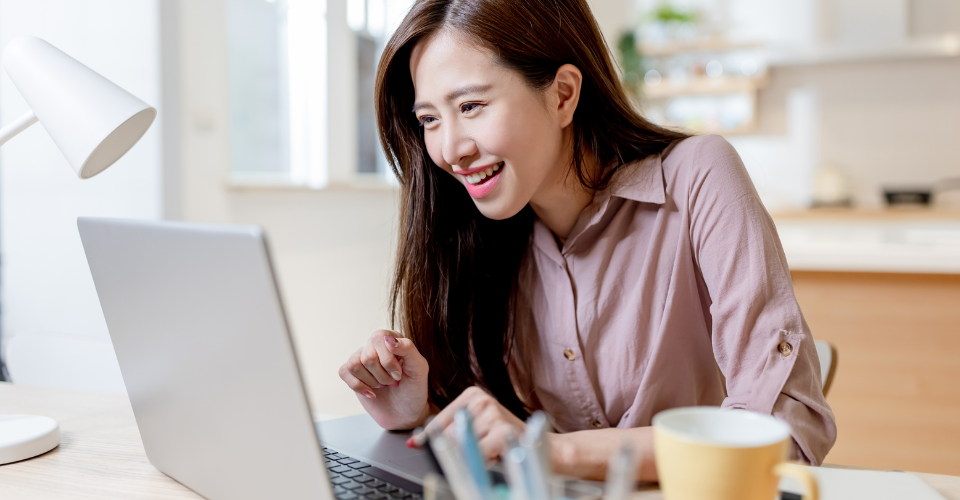 "Explore the beauty and culture of Latin America. Learn about the millions of people living in towns and cities full of customs and cultures."
WHY SPANISH ONLINE FOR ADULTS?
Small class sizes of no more than 5 students for an individualized and interactive learning experience.

Lessons tailored to students' level of Spanish.

60 minute classes, twice a week to build consistency and confidence.

Skilled, experienced, and native Spanish-speaking teachers.
BENEFITS
✓ Students can learn wherever they are with virtual lessons.
✓ Lessons contain a mix of beautiful photos, interactive exercises, videos, quizzes and more.
✓ Students have the opportunity to video chat with people in Latin America throughout the 10 week course.
✓ After the 10 week course, students will receive a Certificate of Completion.
✓ Spanish starter kit sent to all registered students.



Contact Customer Support
You can reach out at sepa@laislaschool.org for any inquiries.